Carshalton Day Nursery Unveils Full Day Care for children aged 3 months to 5 years
The Carshalton Day Nursery & Pre-School was officially opened by The Worshipful Mayor of The London Borough of Sutton, Councillor Colin Stears at a special Open Day event on Saturday 23rd September.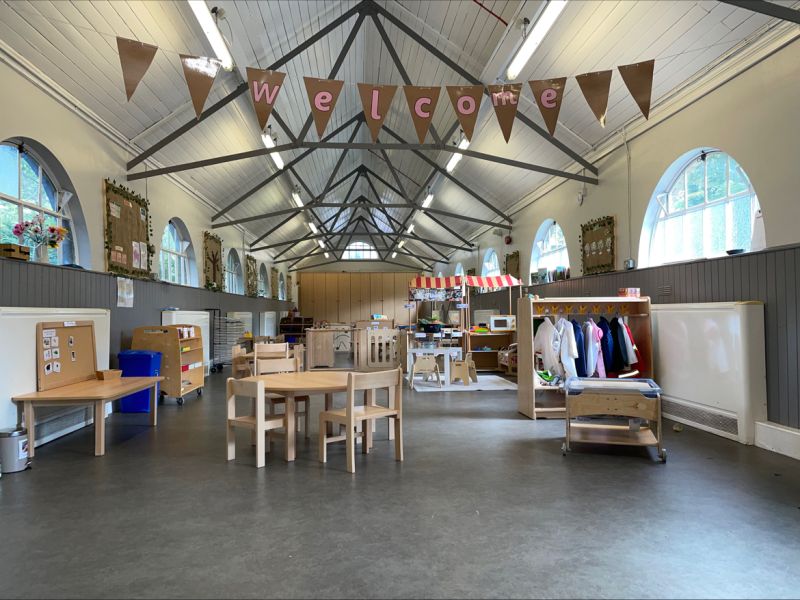 Since joining the Family First Group, we have undergone a significant transformation. The refreshed facilities and rebranding reflect our commitment to providing exceptional care for young children in the community.
Families will now have the option for full-day care, providing greater flexibility for working parents. The nursery now welcomes children from 3 months, in a beautiful nursery environment specifically designed for babies to begin their learning journey.
New and existing families were welcomed at the unveiling, where new partnerships were formed and existing ones strengthened. A local Usbourne books representative was amongst the attendees on the day and beautiful cupcakes were made by another local business – supporting with building community connections. A great day was had by all, and the nursery team are looking forward to welcoming many new families over the coming months.